Plug into your creative outlet and flow into free expression!
Art Classes, Parties & Events for Kids & Adults.
Upcoming Events
What is Conscious Creations?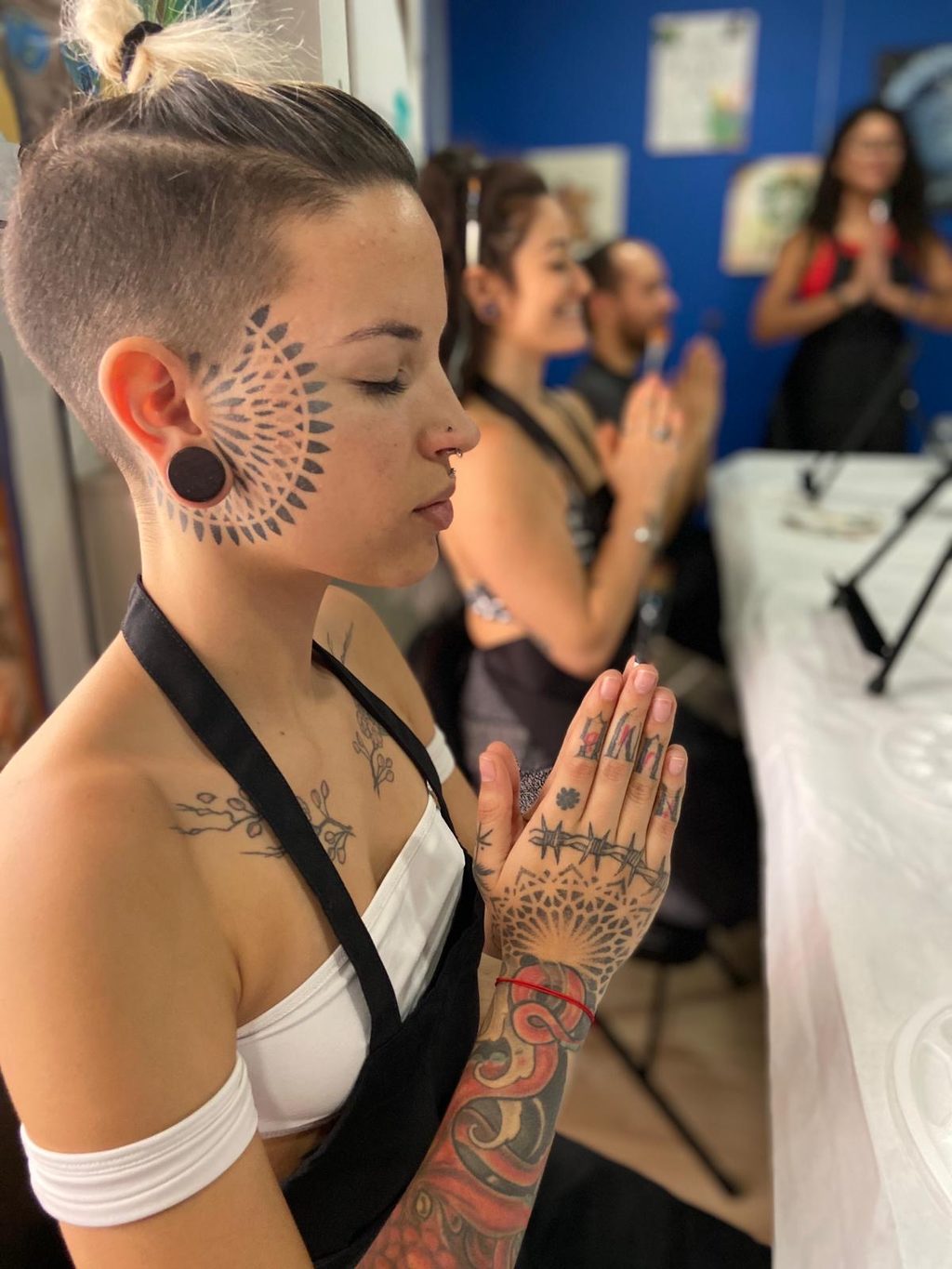 About Conscious Creations
We are committed to bringing the gift of art as a creative outlet for those who need a break from their everyday life. Mindful painting classes and events hold space for you to tap into your inner artist with the intention to express not to impress. Although, you may be impressed with what you can create with the right tools, environment and guidance. We set the space with a guided meditation that includes aromatherapy and sound healing so that you can feel grounded throughout your conscious creation.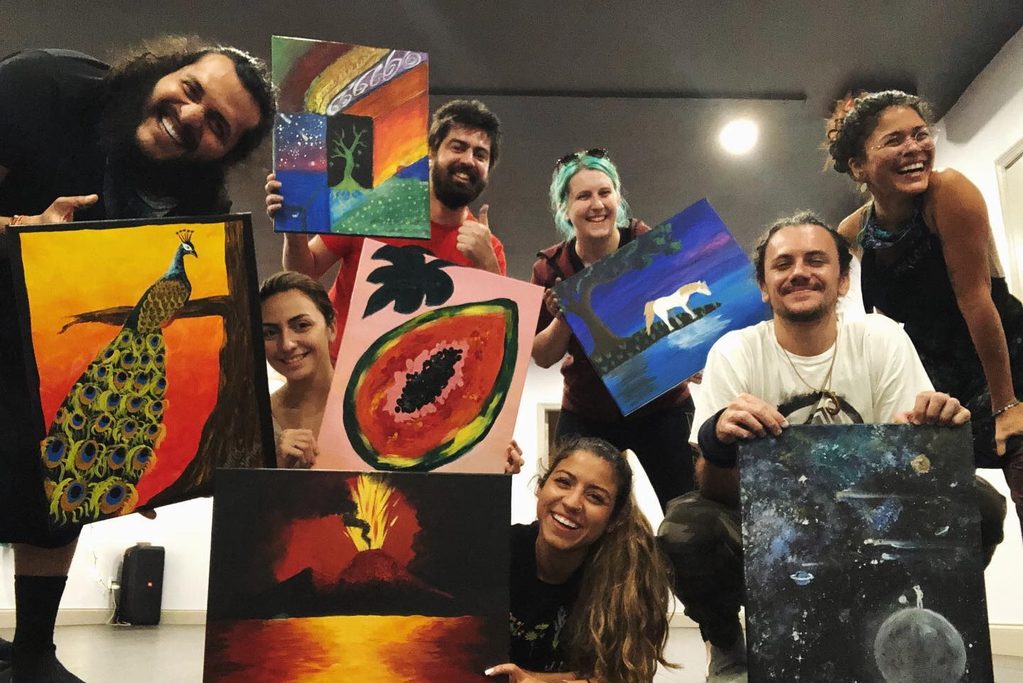 Adult Events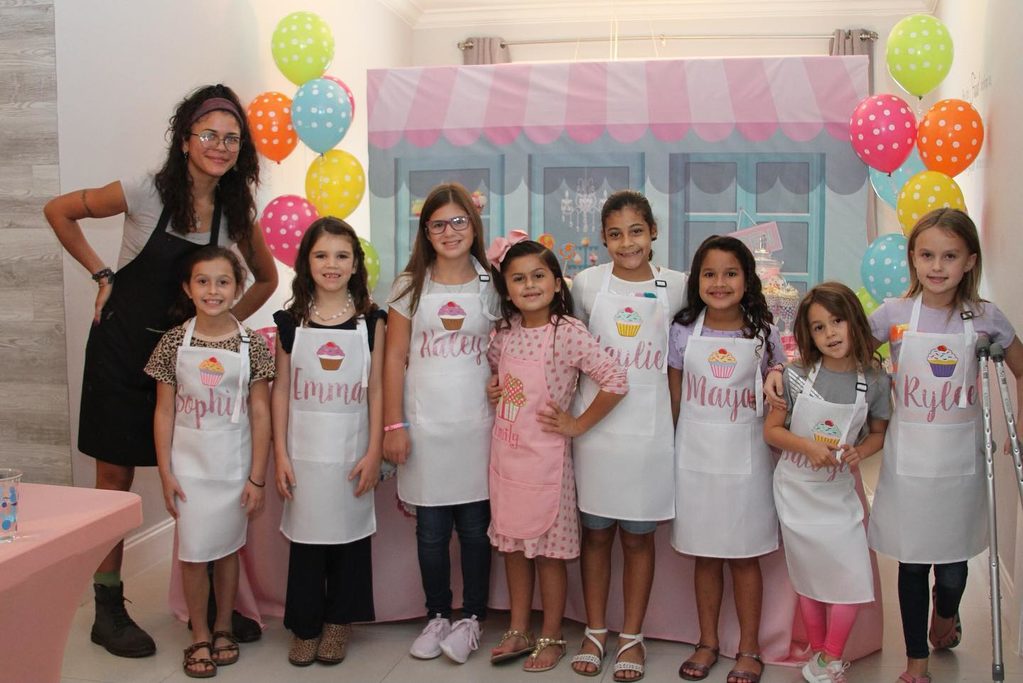 Kids Events